Resources for Becoming an Anti-Racist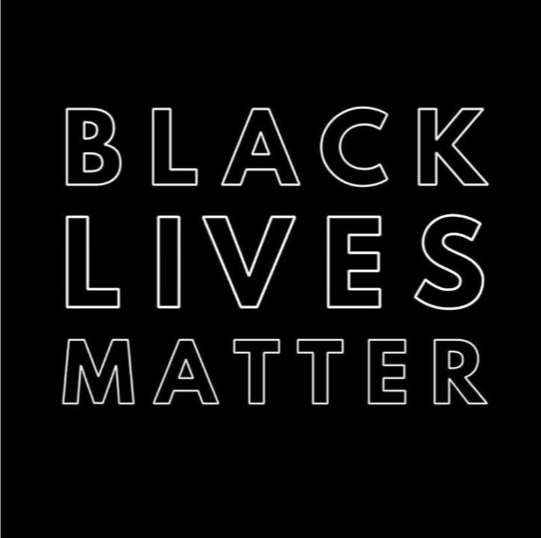 Asian American Specific Resources:
Stop AAPI Hate (report Asian American and Pacific Islander hate crimes & also accepting donations)
Post on How to Support the Asian American Community Right Now
Follow & support the National Asian Pacific American Women's Forum
Action Resource Plan for Asian Americans and allies by Kim Saira & Annie Wu
Article by Samantha Leung of HEMLEVA
Read, Watch, Learn:
A Timeline of Events That Led to the 2020 'Fed Up'-rising
Anti Racism Resources for White People (comprehensive list with a lot of info)
Refinery 29: Black People Need Stronger White Allies — Here's How You Can Be One
Medium: 75 Things White People Can Do for Racial Justice
Black Feminist Thought by Patricia Hill Collins
Sojourners: For Our White Friends Desiring to be Allies (one of the best reads)
Sojourners: How to Erase a Person
Podcast: On Being with Krista Tippett: Eula Biss, "Let's Talk About Whiteness
Article: "White Debt" by Eula Biss. New York Times
Anti-Racism Book List compiled by author Jane Mount (purchase at Semicolon out of Chicago, black woman owned biz)
Unpacking White Feminism and other lectures by Thought Leader Rachel Cargle as well as another great resource list. She also runs The Great UnLearn
Layla F. Saayd, Author & Thought Leader, podcast, book and more
Article on mental health issues facing the Black community


Madison, Wisconsin specific organizations and information:
Progress Center for Black Women (accepts financial donations)
Urban Triage (accepts financial donations)
Freedom Inc : Madison-based, leading an organized charge that needs financial support for ongoing work. Consider supporting through a monthly vs one-time donation and follow on Facebook for updates & activism
Reclaim the Block (Minneapolis based, accepting donations)


National Organizations (more also listed in anti-racism list in first section):
National Bail Out Fund, #FreeBlackMamas (accepting donations)
Color of Change (accepting donations)
BYP 100 (aimed at 18-35 year olds)
Black Businesses in Madison:
Madison Alliance for Black Economic Empowerment Black Business Directory
Madison Magazine: 32 Black Owned Eateries and Caterers In the Madison area
This list is just a start, help us keep building it by emailing your suggestions, additions or corrections: email us.